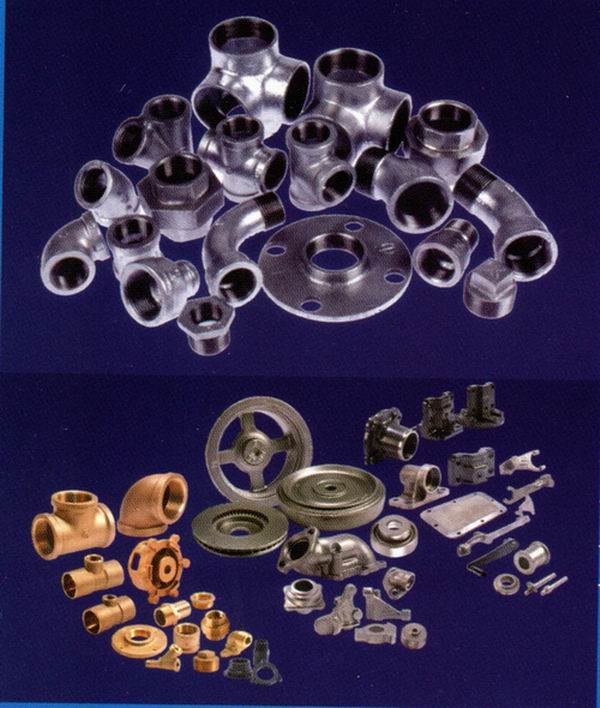 The Thai Malleable Iron and Steel Co.,Ltd. was founded in thailand in 1967 for the aim to fill the gap on the absence in the market place of locally produced pipe fittings. The company's objective was to produce high quality products at an economical price for Thai Customers.
From year 1970 until now, the company not only service the needs of Thai customers but had also been exporting to the major countries of the world to satisfy the needs of international customers.
The company has now grown up to be a large and efficient organization inclusive of various companies involving in manufacturing and distributing variety of quality castings, i.e. black and galvanized malleable iron pipe fittings Classes 150 and 300, bronze pipe fittings and other castings to the OEM of customers requirements.