Features of TM Pipe Fittings
a) Standards
TM fittings are produced in accordance with the following national or international standards depending on customers' requirements:

American standards:
* ASME B16.3
Malleable Iron Threaded Fittings
* ASME B16.39
Malleable Iron Threaded Pipe Unions
* ASME B16.14
Ferrous Pipe Plugs, Bushings, and Locknuts with Pipe Threads
* ANSI / ASME B1.20.1
PIPE THREADS, GENERAL PURPOSE (INCH)

British standards:
* BS143 & 1256
Threaded pipe fittings in malleable cast iron and cast copper alloy
* BS 21
Pipe threads for tubes and fittings where pressure-tight joints are made on the threads (metric dimensions)
* BS EN 10242
Threaded pipe fittings in malleable cast iron

ISO standards:
* ISO 49
Malleable cast Iron fittings threaded to ISO 7-1
* ISO 7/1
Pipe threads where pressure- tight joints are made on the threads-Part 1: Dimensions, tolerances and designation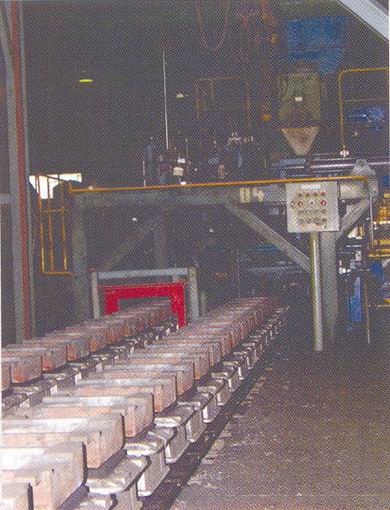 b) Material
TM fittings are manufactured of black heart malleable iron (the microstructure is shown on below picture). Our iron is melted and refined in electric induction furnaces, and annealed with extreme care.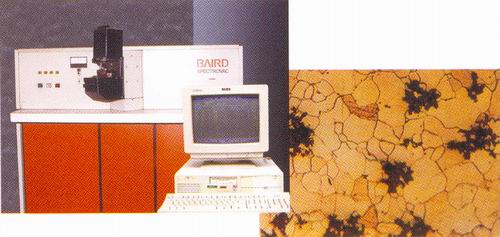 TM malleable iron has mechanical properties superior to those specified by various national / international standards for pipe fittings.
This superiority is shown by the following two figures, in which the Tensile Strength and Elongation of TM malleable iron are compared with the specifications specified in some national standards.
(Figures of Comparison of Tensile Strength and Elongation)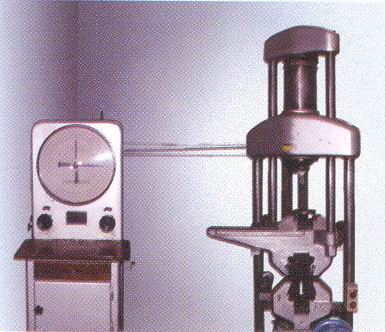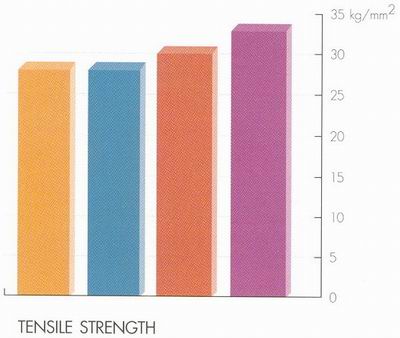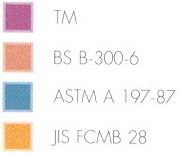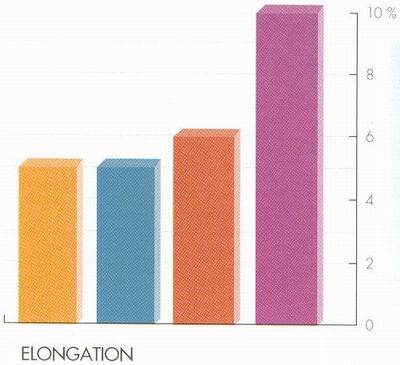 C) Coating
TM fittings are available either galvanized or black. Galvanized fittings have an average coating thickness of 86 micrometers or average coatings weight of 610 g/m² or higher.
D) Applications
TM fittings are suitable to be used either for steam,air,water,gas and oil pipes or for many other fluids.
The recommended working pressure under specified temperatures are rated as follows :
| | |
| --- | --- |
| Constituents of Internal Fluid | Maximum Working Pressure |
| Steam,Air,Gas and Oil at 300 ° C | 10 kg/cm² |
| Steam,Air,Gas Oil and water at 200 ° C | 14 kg/cm² |
| Water Non-shock at 120 ° C | 20 kg/cm² |
Distance and Tolerances
The important dimensions of TM pipe fittings are shown in the tables on Dimensions Specification for BS EN Standard, Dimensions Specification for American Standard, Quality and Economy Our Ultimate Goals.Except where stated as minimum dimensions, tolerances on face-to-face, face-to-centre and centre-to-centre dimensions shall be in accordance with below table.

End Shapes and Threads
The end shapes of TM pipe fittings are illustrated on Dimensions Specification for BS EN Standard and Dimensions Specification for American Standard. Our Company manufactures quality pipe fittings with different end-shapes, mainly banded, but also beaded or plain, which are supplied upon our customers' preference.
TM pipe fittings are tapped according to BS 21 or ANSI / ASME B1.20.1 or ISO 7/1 standards, upon the customers' specifications and requirements.Threads can also be machined following German standard (DIN 2999) whenever requested by our customers. All the threads are chamfered to assist assembling and avoid "cross threading".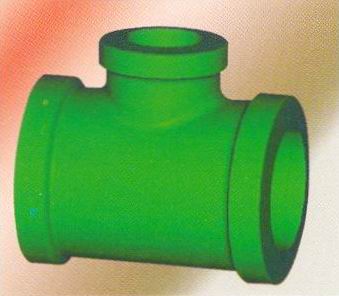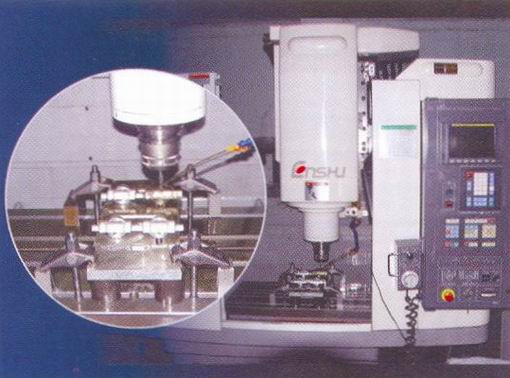 Quality Management System and Certification
Thai Malleable Iron and Steel Co.,Ltd. Strictly follows internationally approved procedures for quality management control system, to ensure that our TM brand pipe fittings are manufactured to the very highest standards.
All of our products for sale within Thailand satisfy the Thai Industrial Standard Institute certification (TISI). In recognition of our efforts to continually improve and strengthen our already well established quality control procedures, we were granted ISO 9001:2008. Further more we have achieved rigorous inspections and examinations from the British Standards Institution (BSI) and awarded Kitemark for our pipe fittings.
While ISO 9001:2008 recognizes the excellence of a manufacturer's quality control system. The BSI Kitemark standard compliance goes an important step further to recognize the excellence of the actual manufactured products.
TM brand pipe fittings are critically inspected at every stage of the manufacturing process, starting from the supply of raw materials right up to the packaging of the finished products, to ensure that we achieve a consistent quality level, which our customers worldwide are able to rely upon.
Our extensive list of products will satisfy a very wide range of applications.
Our well-managed production process and strict quality control procedures are coupled with our on-time delivery schedule and our very friendly customer service, to ensure TM brand pipe fittings will satisfy the most discerning of customers.